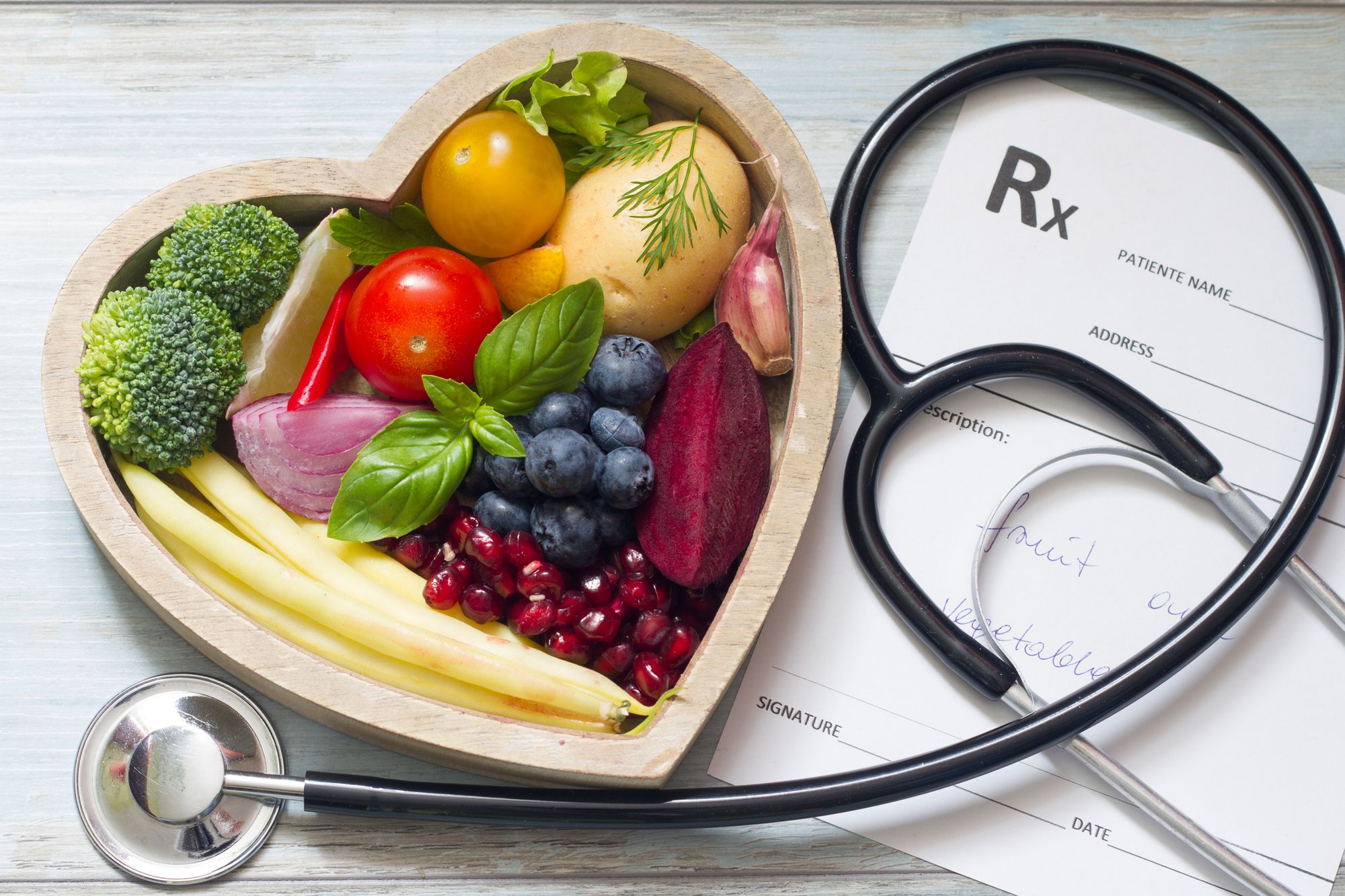 Adults with obesity are at an increased risk for many serious health conditions such as Heart Disease, Stroke, Type 2 Diabetes, and Cancer. There is growing scientific evidence that weight management medication can address the biological components of obesity for some people.
Diabetes drugs such as Ozempic and Mounjaro have been proven in clinical trials to help shed weight in additions to managing the disease.
Baya's nutrition and behavior change program can provide the support neededto help build livable health habits for long term weight management.
Call us today to get started!